In Demand
Digital
Software development & I.T. architecture specialists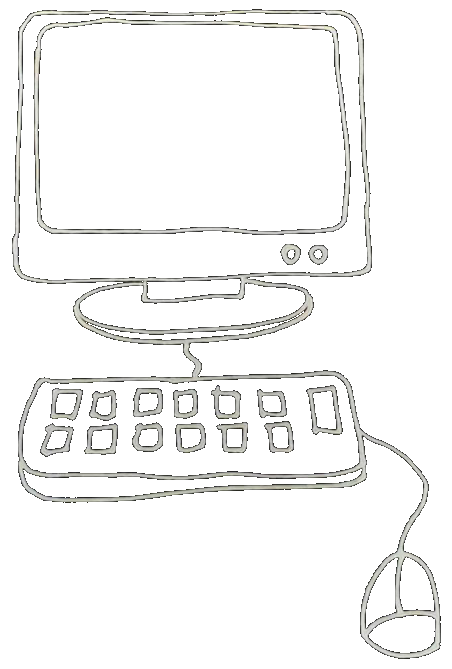 Digital Marketing
Facebook. Google Ads. Instagram. And More.
Managed advertising campaigns. Detailed reports and metrics. Solid results.
Info? connor@indemandmusic.com Web Design
Create the website that's right for you
Sites built from scratch, wordpress templates, Shopify, Wix, whatever. Advanced SEO.
Web technologies: React, Hugo, PHP, Go, Wordpress, Shopify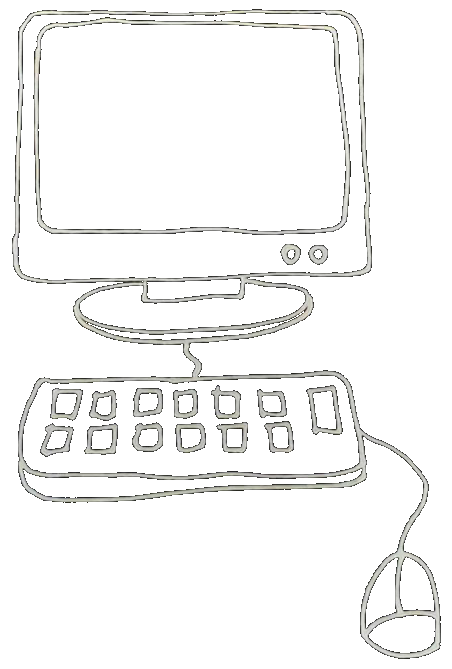 Event Logistics
Backend I.T. for music festivals and large events
Booking management, transport schedules, stage management, automated itineraries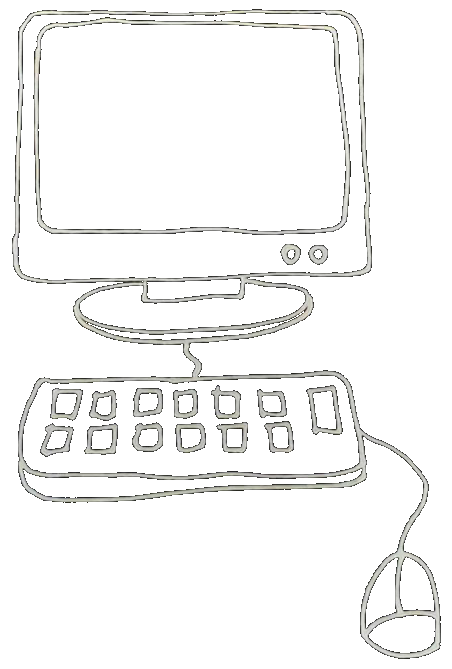 System Design
Keeping everything else working
Hosting, server management, automated email, distributed systems, load balancing, API design and other stuff.