In Demand
Digital
Software development & I.T. architecture specialists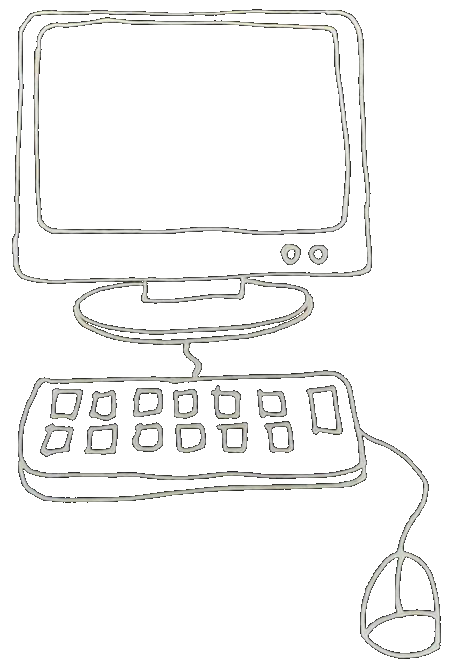 Digital Marketing
Google Ads. Facebook. Instagram. And More.
Digital marketing is a key part of business in this new decade. It sets the foundation for your brand awareness and allows new customers to reach your business.
By creating detailed advertising campaigns, with reports and metrics bringing you solid results, In Demand Digital will put your business on the map and bring the people you want to your business. No business is too big or too small for our services. We help all kinds of businesses with a wide selection of budgets and can customise our packages to suit everyone.
Get in touch today for your free quote on a custom bespoke digital marketing package. Email: info@indemand.digital for more information.
Info? info@indemand.digital Web Design
Create the website that's right for you
Bespoke websites built for your business. Specialists in WordPress, Shopify, Wix, BigCommerce, Squarespace & Bluepark. Advanced SEO included in every solution.
From full e-commerce stores to one page websites, we can tailor a package to meet your requirements.
Your website is your business's online home, you don't want to invite people unless you are happy with how it is. Does your website need updating? Is your SEO not what it used to be? Or maybe you need a new website from scratch? We have you covered as here at In Demand Digital we specialise in these digital services. Get in touch for info or a quote today by emailing us on info@indemand.digital
Sites built from scratch, wordpress templates, Shopify, Wix, whatever. Advanced SEO.
Web technologies: React, Hugo, PHP, Go, Wordpress, Shopify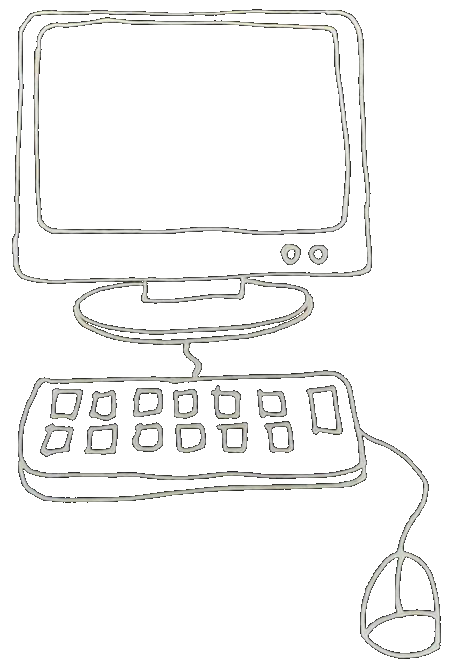 Event Logistics
Backend I.T. for music festivals and large events
Booking management, transport schedules, stage management, automated itineraries, logistics, entry systems and more. We keep track of everything thats going on so you don't have to.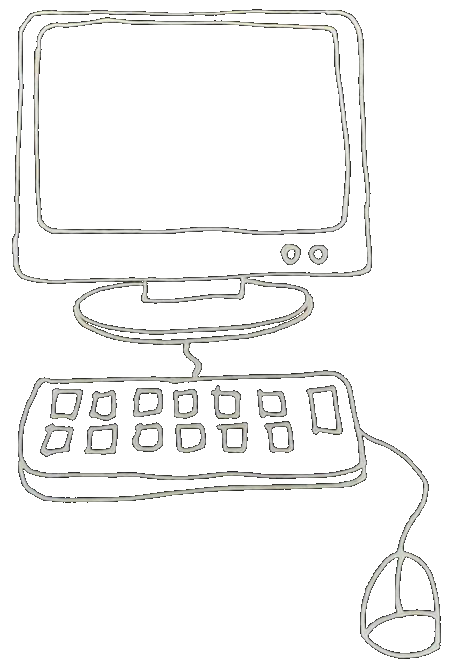 System Design
Keeping everything else working
Hosting, server management, automated email, distributed systems, load balancing, API design and more. All the stuff that keeps the other stuff working!